Husband Finds Out Wife Is A Kidney Match In A Pack Of Baseball Cards
|
One loving wife is going to bat for her sick husband.
On July 6, Heather Winfree surprised her husband Steve ― a baseball fan who was diagnosed with kidney disease 14 years ago and is in need of a transplant ― with the news that she is a donor match. And she did so in the most creative way: with a custom baseball card.
The Knoxville, Tennessee couple, who has been married five years, shares a love of baseball cards. They often buy packs as a way to relieve some of the stress of Steve's illness.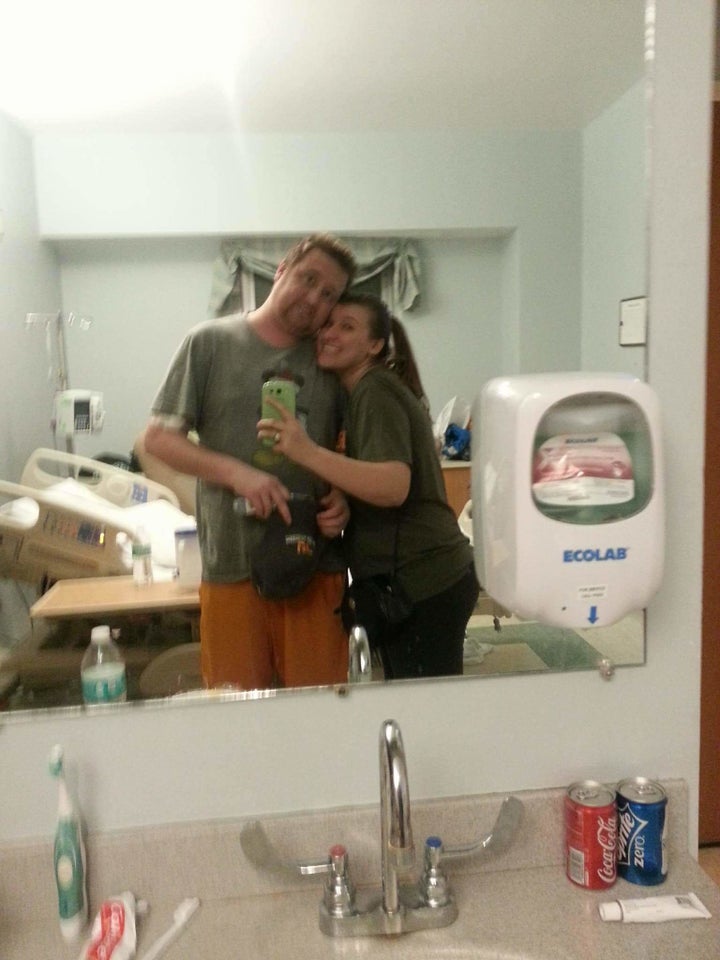 "[That night] I thought we were just going to open cards and enjoy it like we always do," Steve told HuffPost. "It is our hobby and escape from the stress of being sick."
Sitting on their porch, Heather filmed Steve going through the pack ― which featured the likes of players Mike Trout and Clint Frazier. Then he landed on a card with his own face on it. When he turned it over, he read this message:
Steve has had a lot on his plate. With his health issues, he has been striking out a lot. He was not sure how he was going to wind up. His wife Heather thinks he is a great catch, so she's decided to go to bat for him. Now, Steve will be a rookie recipient at Vanderbilt Transplant Center.
Things quickly got emotional.
"You're saving my life," Steve said in the video.
"I remember just sobbing my eyes out," Steve told HuffPost. "I believe it was the 14 years of pain and being miserable all coming out at once. They were definitely happy tears and I was in disbelief my wife just told me she was saving my life."
Steve told HuffPost he has chronic gout as a result of kidney disease and is in pain every day.
"It has caused me to put my career on hold and I've not been able to be as active of a foster parent as I want to be," he said.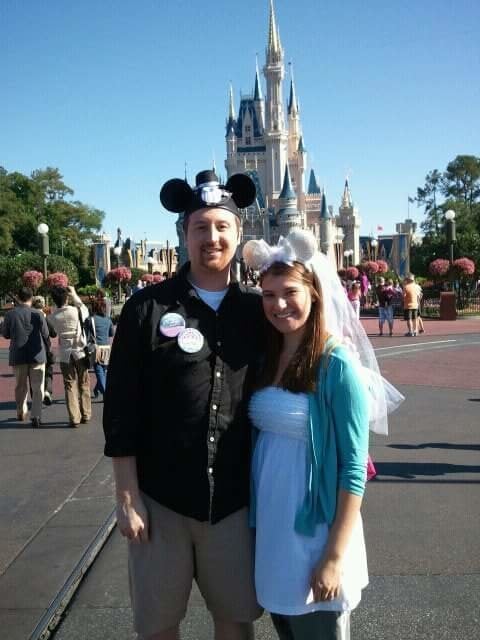 After Heather goes through some more testing, they'll set a surgery date, hopefully by the end of July.
Watch the video above to see the heartfelt moment play out.