Working Mom's Powerful Essay Shows The Reality Of 'Having It All'
|
Sarah Treem knows that being a working mom is veritable roller coaster ride of emotions and hard decisions.
As the creator of the Golden Globe-winning television show, "The Affair," and mother of two children under 5, she's become a public face of successful work-life balance. But Treem opened up about the difficult reality behind the glamorous facade in a powerful essay for Red Online.
"As I write this, I'm alone in my house with my 4-year-old son and my 10-month-old daughter. My daughter has caught some virus that seems to be generating a really terrifying rash on 90% of her body," she wrote.
"My lovely pediatrician, who I've now seen three times in the last 10 days, isn't concerned, but she doesn't have to wake up every 90 minutes to comfort an inconsolable infant," she added, noting that her son has also been waking up in the night looking for his father, who isn't home because he and Treem are getting a divorce.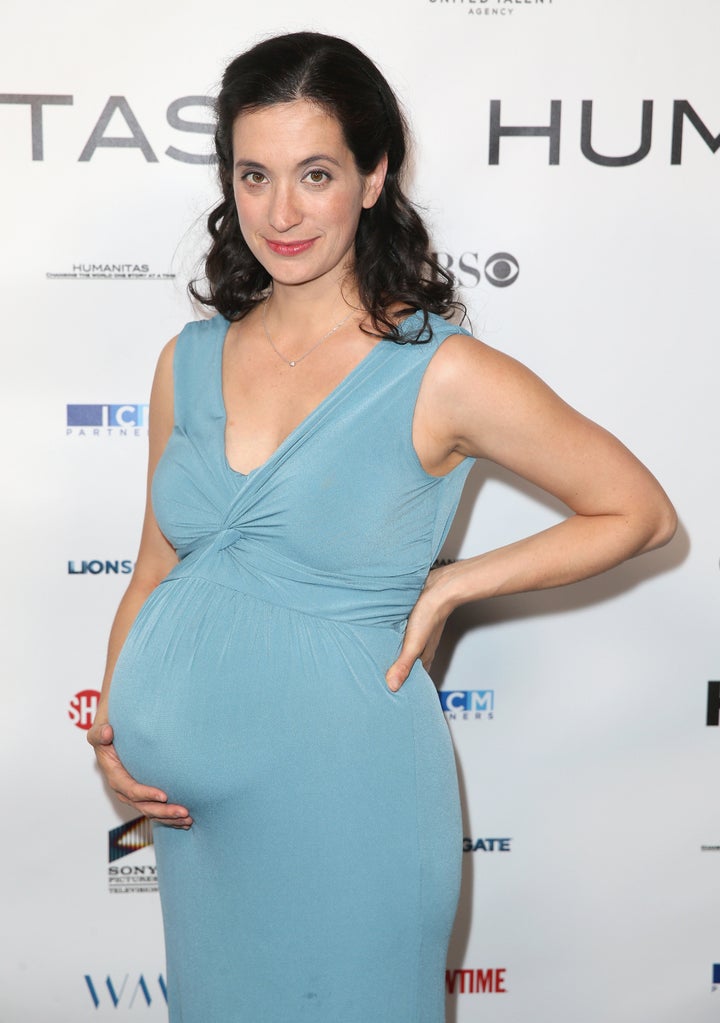 The 37-year-old showrunner and her husband, Jay Carson, separated after tying the knot in 2014.
Treem said that though her career success turned her into a poster child for "having it all," that's only how it looked from the outside.
"I'm so tired and overwhelmed, I know I'm going to cry, but I don't want to wake anyone up, so I go into the bathroom, I turn on the water, then I lay down on the floor, curl into a ball and cry there. Pretty glamorous, right?" Treem wrote of shooting the second season of her show while pregnant.
"You can argue that I should have seen this coming. What was I thinking, trying to run a TV show, support a new marriage and have two children at the same time?" she continued, writing that she thought she was tough enough handle any amount of stress, but learned she was wrong.
"But I don't think I wanted anything different than a 35-year-old man in my position would expect from his life," she added. "Two children, a happy marriage and a white-hot career? Is that such a crazy thing to strive for?"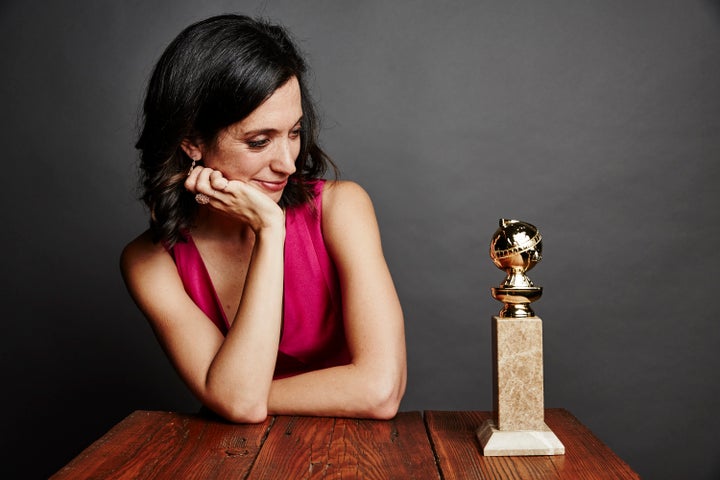 Treem said her main regret is not asking for help sooner, but she found an inspiring network of support when she finally decided to reach out.
"I felt that I needed to prove I could do it on my own. I didn't want anyone to see me as compromised because I was a woman," she wrote.
Treem concluded her piece with some advice for her fellow working moms. In addition to reminding them that the journey is tough and they should always ask for help, she encouraged women to be kind to themselves and not to fear their own stories.
"Even if it doesn't work out the way you expected it to," she wrote. "Even if it feels like failure. No matter what happens, it is still the story of your life and nobody else can tell it."
So You Want To Raise A Feminist?
Start here, with the latest stories and news in parenting.